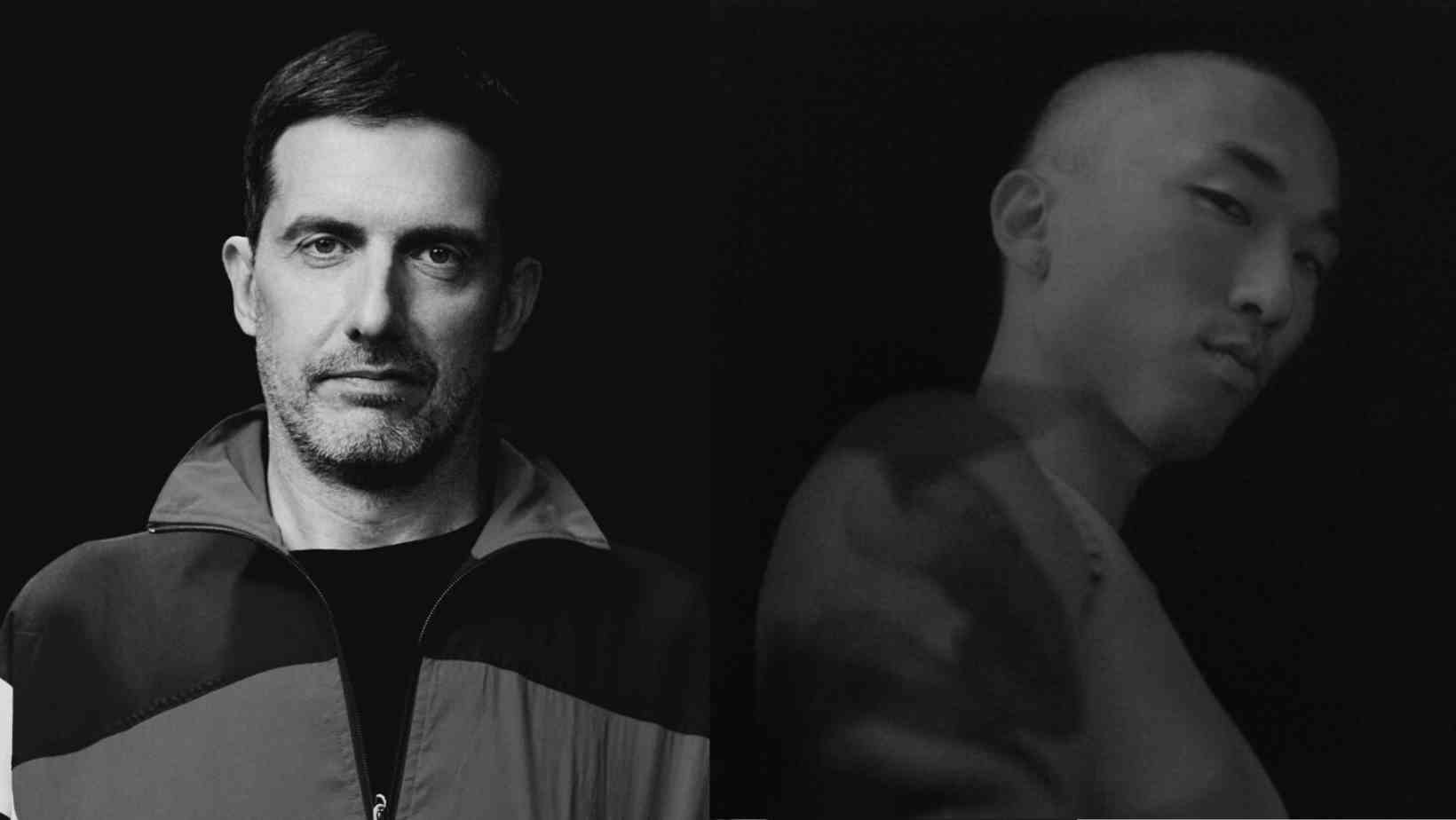 FOCUS: Freddy K - D. Dan
// Club Level //
Freddy K (KEY Vinyl | Berlin)
D.Dan (summerpup | Berlin)
Doors 10:00PM
Flash Nightclub
Friday, May 12, 2023
Doors 10PM

Advance Tickets on sale now.
Since the 90s, Freddy K has been defending vinyl and reinforcing the techno movement behind the scenes. His move to Berlin allowed his career to flourish as he became a fan favorite at Homopatik thanks to his 10-16 hour marathon vinyl sets. If it's not for his sets, he'll be recognized as the person behind the KEY Vinyl record label, which brings arguably some of the best techno to the forefront.
D.Dan is a Berlin-based DJ and Producer, seeking the intersection between raw grooves, slippery psychedelia, and mutant-machine paranoia. With hard-hitting releases on Lobster Theremin, Arsenik, Amniote Editions, and KAOS, D.Dan's inimitable blend of slamming funky techno and spitting acid is primed to shake dance floors into a percussive frenzy.

D.Dan came into this music as a percussionist and drummer, and found his heart for DJing through the intimate communities of the DIY techno scene in Seattle, throwing warehouse raves, basement parties and forest campouts. The depth of his experience and musical background can be distinctly heard in his informed track selections that hit with serious intensity and attitude, yet maintain a level of nuance and a touch of mystery.

Most recently, his unique energy and presence in the DJ booth has made him a resident of Mala Junta - one of Berlin's fiercest underground techno parties approaching the faster, groovier edges of dance music with an open mind and a relentless spirit, alongside Venezuela's Hyperaktivist and Copenhagen's DJ Tool.


// Club Level //
Freddy K (KEY Vinyl | Berlin)
soundcloud.com/freddy_k_berlin
ra.co/dj/freddyk


D.Dan (summerpup | Berlin)
soundcloud.com/ddan-tek
ra.co/dj/ddan
_________________________________

⠶⠶⠶⠶⠶ Flash Safe Space Policy ⠶⠶⠶⠶⠶

Flash stands firmly against non-consensual behavior, discrimination, harassment or harm of any kind. If you or a friend feels uncomfortable, please let a Flash team member know ~ our staff is trained to take action and assist.

And always remember, no photos/videos on the dance floors for the sake of the vibe! ❤️