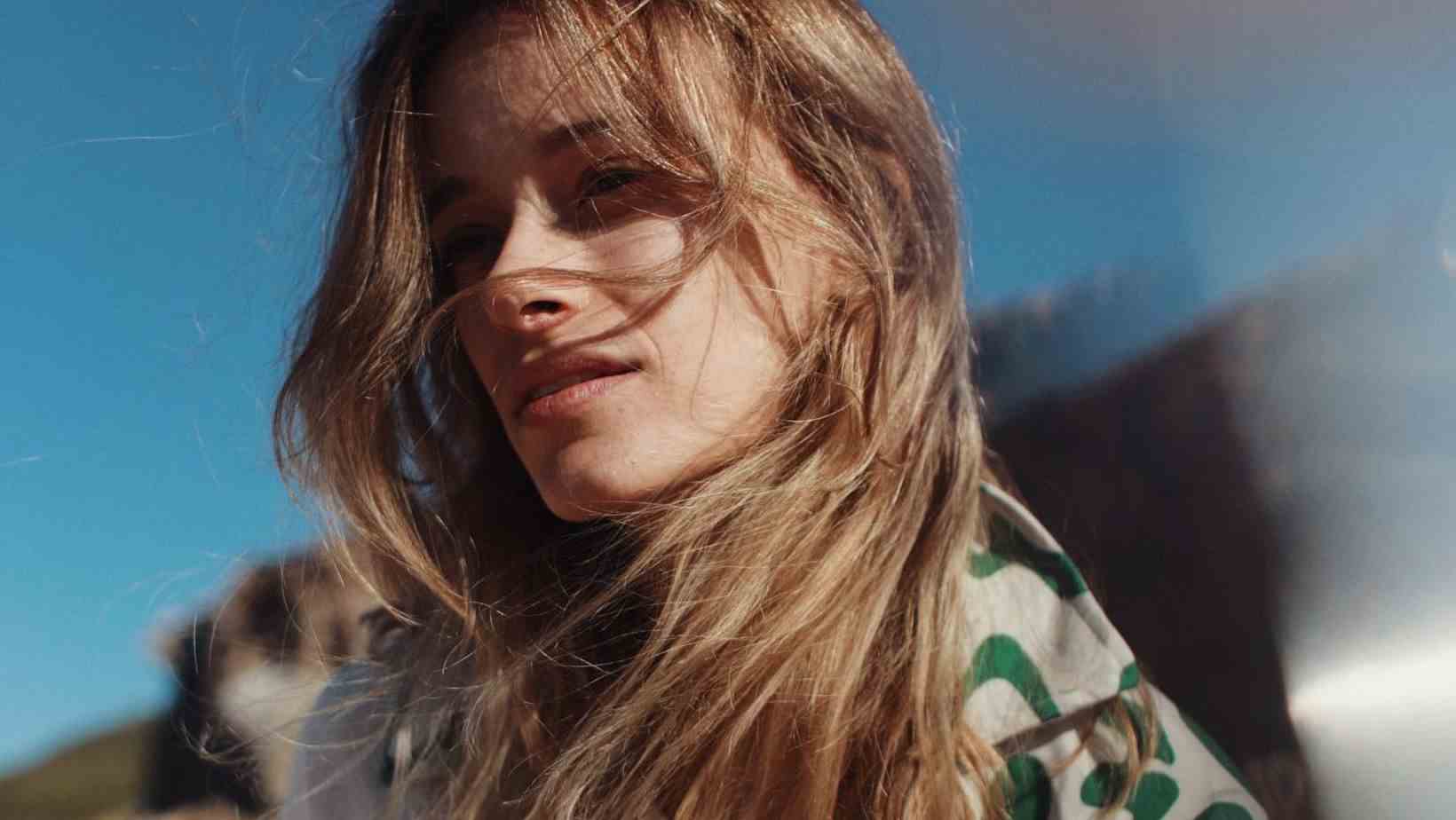 Deer Jade
// Club Level //
Deer Jade (France)
AMRA
// Flash Bar //
subdefense
chicane snares
crookware
Doors 10:00PM
Flash Nightclub
Saturday, November 4, 2023
Doors 10PM

Advance Tickets on sale now.
"I see music as a cosmic connector, a spaceship that can transport us anywhere, anytime."

Deer Jade's dazzling talent as a DJ and producer has solidly established her on the international scene over the past years. The Swiss and French DJ, producer and born-traveler, who had lived in 10 different cities before the age of 22, is currently playing at the most important festivals and clubs around the world.

Her bouncy-fun-fuelled performances combined with a refreshingly unique musical selection have earned her a growing fanbase and recognition from electronic music critics and tastemakers alike. Her passion and devotion for music transpires from behind the decks, while her bright and elevating productions grasp full attention.

Deer Jade's signature is characterized by its invigorating power and its heartfelt storytelling as she sprinkles the dancefloor with versatile, groovy and energetic beats based on her wide and various musical interests. Immersed in an explosion of ecstatic feelings and emotions, you will find your feet stomping to the beat, relentlessly dancing like nobody's watching.

Deer Jade's warm presence, infectious smile and constant dancing supercharges the atmosphere to galactic levels, embarking us into an hypnotic and transcendental journey.

As a portal to the depths of your soul, her pure and irresistible energy will make you travel through time and space, blurring the lines between our planet Earth, the cosmos and our beings, reaching a place where time is none and all is one, the ultimate vibration of unconditional love... Enter the now and awaken to your divinity...


// Club Level //

Deer Jade (France)
soundcloud.com/deerjade
ra.co/dj/deerjade
deerjade.com/
AMRA
soundcloud.com/amr-abdelfattah-317229794

// Flash Bar //
subdefense
soundcloud.com/subdefense
ra.co/dj/subdefense
chicane snares
soundcloud.com/subdefense
ra.co/dj/subdefense
crookware
soundcloud.com/michaelmichaelsc
_________________________________

⠶⠶⠶⠶⠶ Flash Safe Space Policy ⠶⠶⠶⠶⠶

Flash stands firmly against non-consensual behavior, discrimination, harassment or harm of any kind. If you or a friend feels uncomfortable, please let a Flash team member know ~ our staff is trained to take action and assist.

And always remember, no photos/videos on the dance floors for the sake of the vibe! ❤️